Custom Toy Lab Is Getting A Make Over
Oct 31, 2007 Author: Tahir | Filed under:
Artists
,
Large Vinyl Toys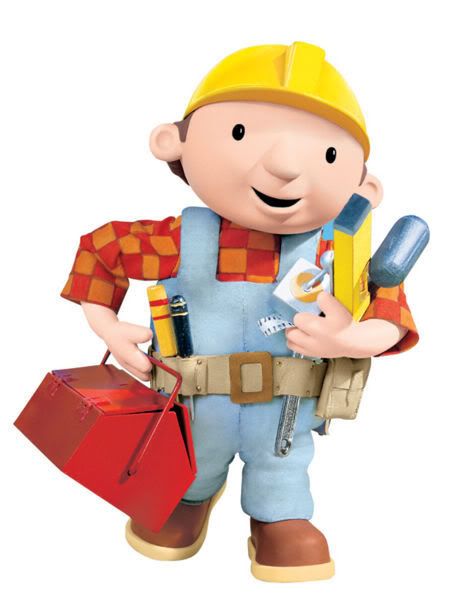 As promised Custom Toy Lab will be getting a make over and in the next few weeks you will notice changes that will make CTL better and better. Look out for the easier to submit toys and events option and also a community system built by Flux.com. If you want you can check out the community system at www.vinylpulse.com which will be along the same lines and any members there can simply use the same profile here as well… how convenient is that??
If you are getting scared by the pinkness.. do not worry that is only temporary. But hey if you like it we could keep it.
Any comments or thoughts for the new CTL please let us know.