Fat Face Baby – Vi @ Graphicairlines
Oct 5, 2007 Author: Tahir | Filed under:
Artists
,
Kidrobot 3" Dunny
,
Mini Vinyl Toys
,
Vi @ Graphicairlines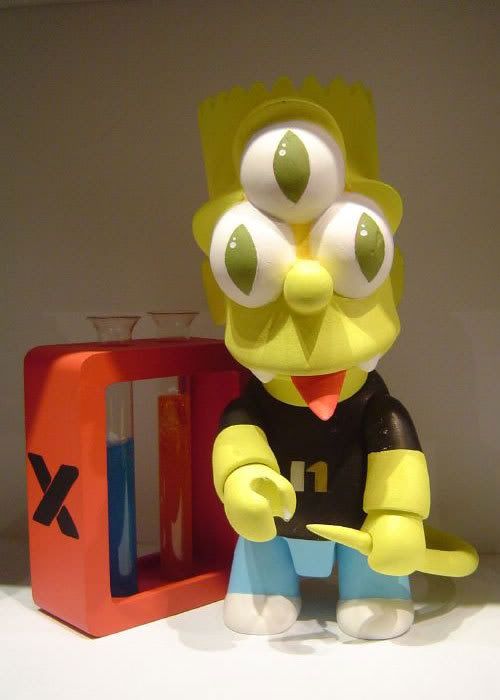 The Custom Bart Simpson Qee World Tour curated by Toy2r took place at various stores and galleries through out the world. Luckily the customs have been caught on tape on camera… and what an amazing custom toy tour it has been. Featuring tons of amazing artists creating their very own 10″ Bart Simpson Qee it is extremely fascinating to see everyone transforming a much loved character into something out of their dreams or nightmares.
EDIT: The Tour is coming to the Forbidden Planet Megastores in London and Bristol from 9th Oct – 4th Nov 2007 for all you UK vinyl lovers. [Thanks Danacea]
For more info and images on the tour visit Toysrevil.
More images on flickr – visit Sichi and jw1976 [images via jw1976]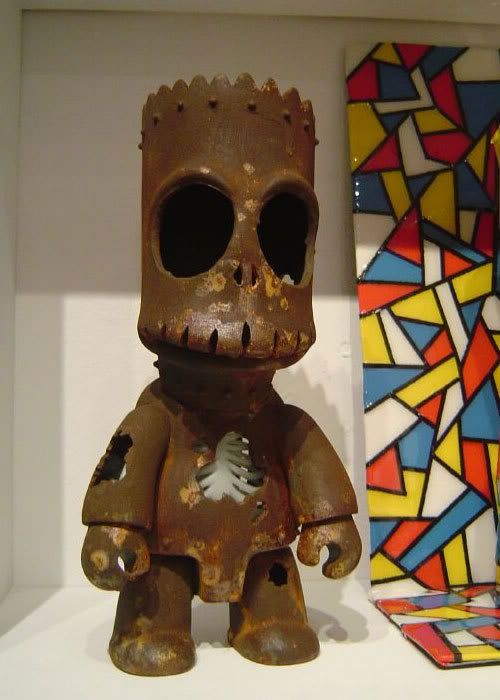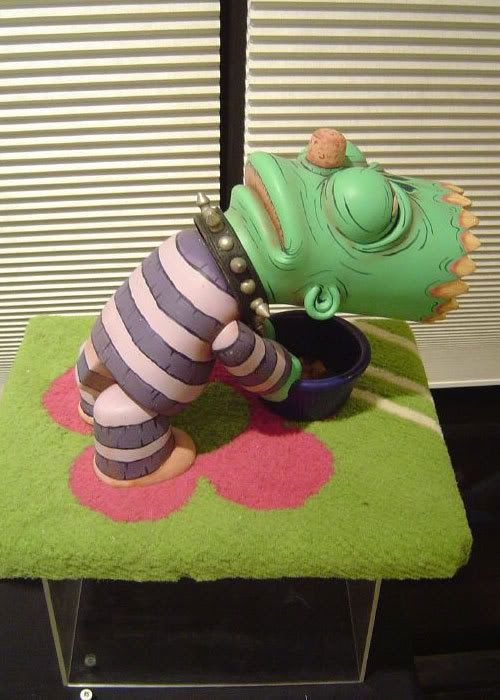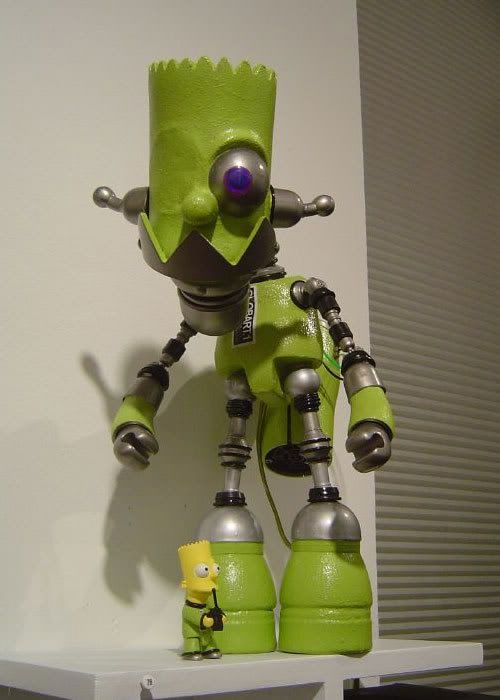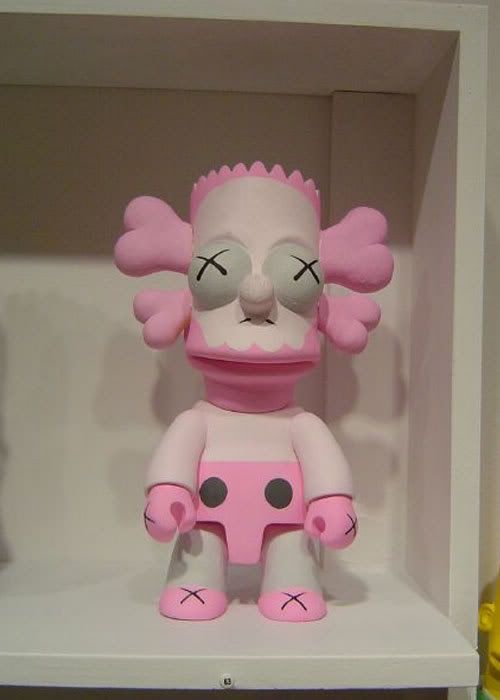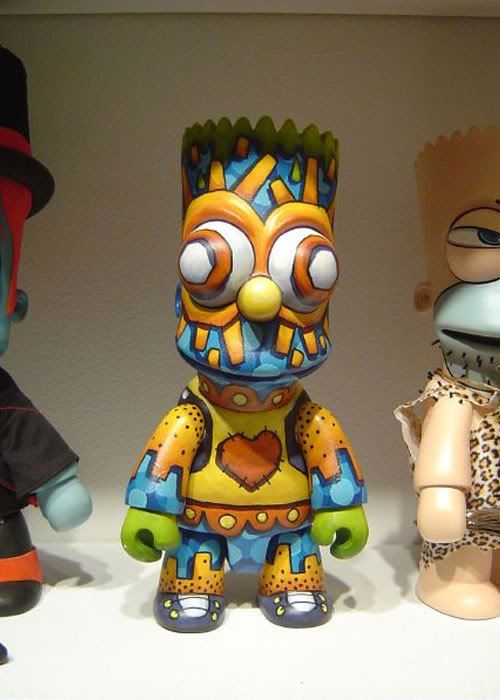 test. so everything is working, disinfection
tahir :)
Artist Name: Vi @ Graphicairlines
Artist Website: www.graphicairlines.com
Artist location: Hong Kong
Toy Name: Fat Face Baby
Toy Type: 3″ Dunny
Toy Story:The series of Fat Faces characters represent people in our civilized world, clinic including me. We have everything they want, healing we ate too much, viagra sale
we owned too much in the material world. But we are not happy. They are boring and unfeeling to everything happening around us.
Toy Available for sale: Yes, Contact artist through website
Artist available for custom toy commission: Yes, Contact artist through website